Sunday, October 22, 2017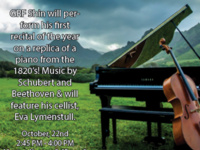 GRF Shin will perform his first recital of the year -- on a replica of a piano from the 1820's! Music by Schubert and Beethoven & will feature his cellist,...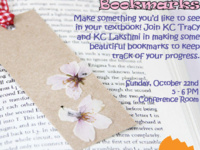 Make something you'd like to see in your textbook! Join KC Tracy and KC Lakshmi in making some beautiful bookmarks to keep track of your progress.
Monday, October 23, 2017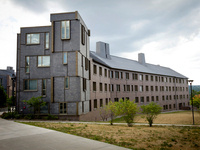 Bring your creativity and programming ideas to Keeton Collective!
Tuesday, October 24, 2017
Can you carve the spookiest pumpkin? Join KC Member Claire in our 3rd annual Pumpkin Carving Event. Stop by throughout the event to vote for your favorite.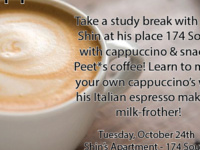 Take a study break with GRF Shin at his place 174 South with cappuccino & snacks! Peet*s coffee! -- Learn to make your own cappuccino's with his Italian...
Wednesday, October 25, 2017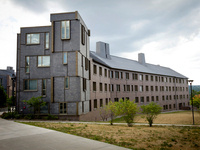 First Keeton House dinner of the semester! For Keeton residents only
Thursday, October 26, 2017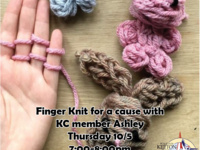 Finger Knit for a cause with KC member Ashley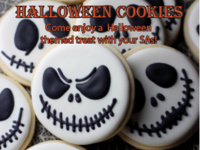 Take a break from studying with your favorite SA's and indulge in some spooky snacks!
Friday, October 27, 2017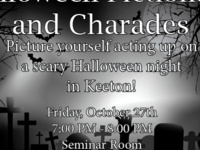 Picture yourself acting up on a scary Halloween night in Keeton!
Saturday, October 28, 2017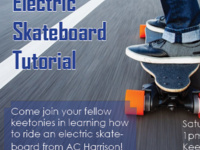 Have an electric experience cruising with AC Harrison!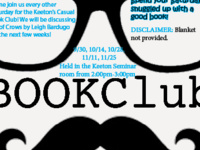 Join us for our final discussion of Six of Crows by Leigh Bardugo. We will also choose our next book at this meeting!