Monday, September 24, 2018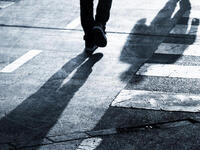 Write a word or phrase on a card referring to a turning point in your life, a meaningful experience, or something you care about and get your photo taken to...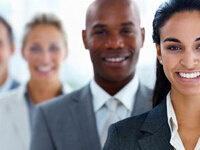 Join alumni and industry professionals for a lunch discussion about why D&I matters in the workplace. Lunch catered by Ithaca Bakery. RSVP here.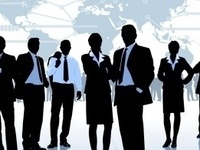 Hosted by Forté Campus, join club leaders for a dinner discussion about the role of D&I in high performing teams and clubs on campus. How do successful clubs...
Tuesday, September 25, 2018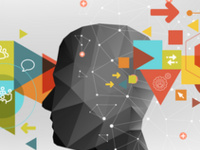 Cornell Woodson, Department of Inclusion and Workforce Diversity, will help us unlock blind spots, the hidden biases of good people. Our perceptions of...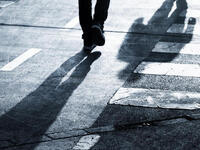 See the end results of Monday's photo shoot: a video montage of our collective stories of hope, resilience, connection, meaning, change. Featuring guest...
Wednesday, September 26, 2018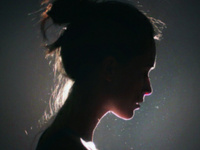 Join the Skorton Center for Health Initiatives to view and discuss a short video of brief filmed scenarios at Cornell demonstrating ways in which student...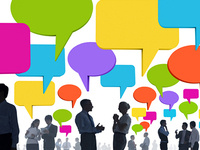 Hosted by DysID, come network with student leaders from a variety of student organizations. Appetizers catered by Manndible Café. RSVP here.
Thursday, September 27, 2018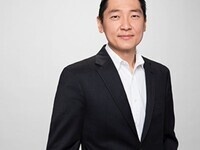 Thursday, September 27, 2018 6:30 PM Warren Hall, 401 Dinner catered by Diamonds Indian Cuisine. Hosted by Dyson Undergraduate Council (DUC) and Cornell...
Friday, September 28, 2018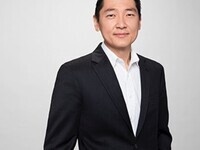 Stephano Kim '98 is executive vice president of digital strategy and operations/chief data strategist for Turner. In this role, he and his team utilize data...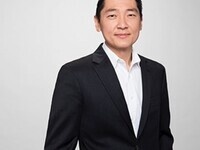 Following Stephano Kim's keynote, join us for a luncheon catered by Luna Inspired Street Food.
AEP Seminar (Job Market Candidate)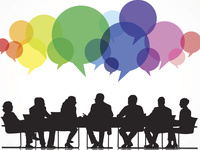 An industry and practitioner panel of Dyson alumni will discuss issues pertaining to organizational diversity and the communication skills needed to...