Monday, March 19, 2018
Alireza Tahbaz-Salehi - Northwestern University Efficiency and Information Aggregation in Heterogeneous Markets (joint w/Yaarit Even & Xavier Vives)
Tuesday, March 20, 2018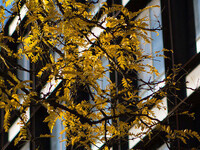 Rasmus Lentz - University of Wisconsin On Worker and Firm Heterogeneity in Wages and Employment Mobility: Evidence from Danish Register Data (joint...
Wednesday, March 21, 2018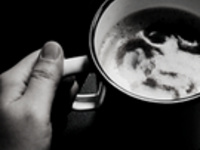 During the academic year, the very popular Coffee and Conversation program is held each Wednesday from 10:00am-2:00pm in the lounge. Enjoy free coffee, tea,...
Thursday, March 22, 2018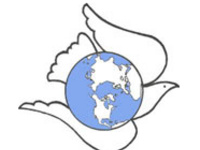 Chris Gibson, Stanley Kaplan Distinguished Visiting Professor at Williams College and author of Rally Point: Five Tasks to Unite the Country and Revitalize...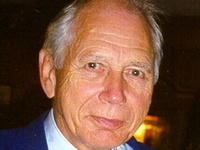 Erik Thorbecke is the H.E. Babcock Professor of Economics Emeritus and former Director of the Program on Comparative Economic Development at Cornell...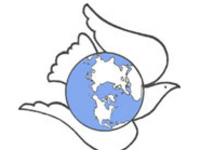 A panel discussion with Cornell PhD alumni working in international security and development. Open to graduate students from any field. Learn how former...