Friday, September 21, 2018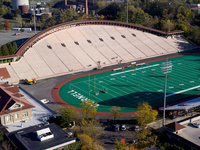 Plan to come back September 21-22, 2018 for Homecoming! From fireworks to football, tailgates to tours, Cornell Homecoming brings the Big Red spirit!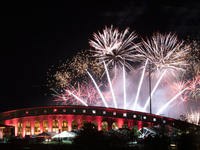 Due to severe weather conditions forecast by the National Weather Service to arrive in the Ithaca area between 7 p.m. and 9 p.m., tonight's Cornell...
Saturday, September 22, 2018