Monday, October 16, 2017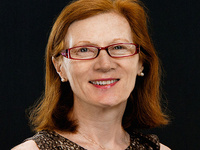 General Physics Colloquium, Professor Margaret Murnane, JILA and the University of Colorado, Boulder. Refreshments from 3:30-3:50 pm Title: Science at the...
East Asia Program Visiting Scholar Prof. Michiko Mae (University of Düsseldorf, Institute for Modern Japanese Studies) will be giving a lecture on her...
Wednesday, October 18, 2017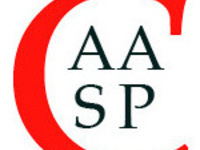 Dr. Danielle Wong, Asian American Studies, Cornell University Danielle received her Bachelor of Journalism from Ryerson University, and her M.A. and Ph.D....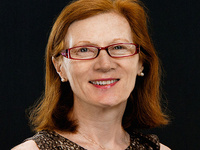 Bethe Public Lecture, Prof. Margaret Murnane, JILA and University of Colorado Title: Harnessing Quantum Light Science for Tabletop X-Ray Lasers with...
Thursday, October 19, 2017
Come explore your options within the Department of Asian Studies! Representatives from Career Services, Cornell Abroad, etc... will be in attendance to...
Friday, October 20, 2017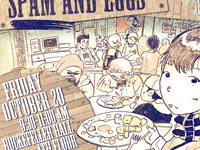 Hosted by the Asian & Asian American Center and the Asian American Studies Program, the Spam and Eggs Community Breakfast is the guaranteed best way to...