Tuesday, February 20, 2018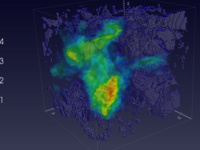 ParaView is an open-source data analysis and visualization application that can be used to present data in 3D. It can handle extremely large data sets and...
Thursday, February 22, 2018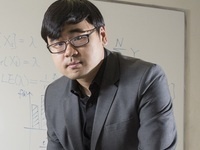 We establish a general framework of risk sharing games for agents using quantile-based risk measures as their preferences. The family of quantile-based risk...
Friday, February 23, 2018
Abstract: To every action, there is an equal and opposite reaction. However, there turn out to exist in nature situations where the reaction seems neither...