Monday, April 23, 2018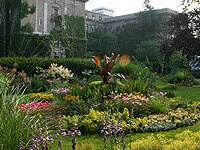 Gan-Yuan Zhong, Ph.D. Research Leader, Grape Genetics Research Unit, USDA Ag. Research Service Horticulture Section seminar series. Via videoconference...
Wednesday, April 25, 2018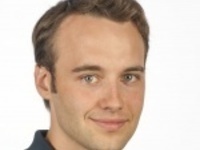 Milton Drott Graduate Student Exit Seminar, PPPMB, Cornell University Research Focus Aflatoxin is the most potent mycotoxin known—it is the most tightly...
Friday, April 27, 2018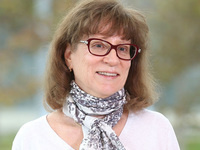 Natalia Dudareva Distinguished Professor of Biochemistry, Purdue University Area of Expertise: Plant Molecular Biology Current Research Interests: Floral...