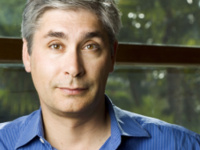 Art Re-Wired: Engineering a New Creative Culture In the mid-1960s, an art & technology movement burst forth across the U.S. and Europe. It was catalyzed by...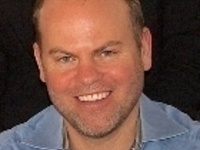 Recent economic crises have made the centrality of debt, and the instability it creates, increasingly apparent. This realization has led to cries for...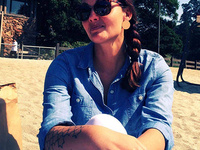 In the years since 2011, political instability and shifts in militia governance have meant that musicians living and working in Libya encounter policing...
Recent Events