Monday, September 17, 2018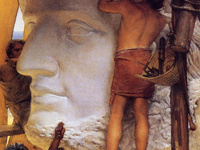 Greg Woolf (Director at the Institute of Classical Studies) will be the Townsend Visiting Professor in Fall 2018. Professor Woolf will deliver three Townsend...
Tuesday, September 18, 2018
Stephanie LeMenager is Barbara and Carlisle Moore Professor of English and Professor of Environmental Studies at the University of Oregon. Her publications...
Friday, September 21, 2018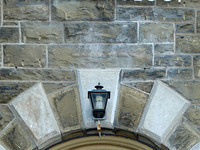 Panel featuring Jennifer Carlson, David Rojas, and Klaus Yamamoto-Hammering. Jennifer Carlson (A.M., University of Chicago; Ph.D., University of Texas)...