Monday, October 16, 2017
In this talk, Dr. Emily Falk will provide an overview of work linking neural responses in small groups of people to individual behavior change and the spread...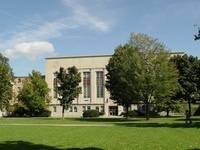 Learn best practices and useful resources for research poster design! In this short interactive workshop, review basic design principles by judging...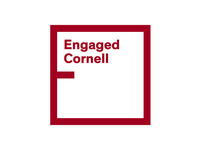 For students who want to turn their interest into involvement. For students already committed to community engagement or exploring/new to Cornell. Register...