Wednesday, October 18, 2017
Are you interested in funding, fellowships & recognition in public service? Then join us to learn mor eabout a variety of amazing options and hear from...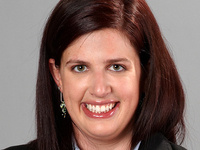 Iscol Family Program for Leadership Development in Public Service Lecture Becca Heller, co-founder and director of the International Refugee Assistance...
Thursday, October 19, 2017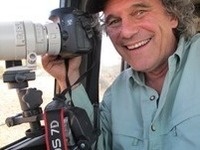 This lecture will be presented in conjunction with Prof. Andrew Dobson's first campus visit as an A.D. White Professor-at-Large--October 15, 21, 2017. Prof....