Thursday, October 19, 2017
Registration is now open for The Absolute Beginner's Guide to Drupal 8. This all-day training is part of several events related to Cornell DrupalCamp. The...
Friday, October 20, 2017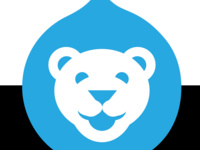 Cornell DrupalCamp will be held Friday, October 20. DrupalCamps are community sharing and training events for Drupal programmers, developers, themers,...