Sunday, October 22, 2017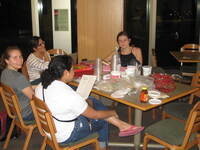 Want to make a difference in Bethe? Have great programming ideas? Come to the Bethe House Council Meeting!
Tuesday, October 24, 2017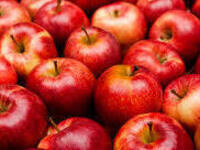 Come enjoy one of Upstate New York's Favorite Fruits! We are celebrating Fall and Apples and going to have an applicious study break!
Wednesday, October 25, 2017
Hans Bethe House's weekly after-dinner conversation hour. House Professor Julia Thom-Levy hosts a special guest each Wednesday evening at 7:15pm. The format...
Thursday, October 26, 2017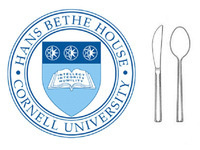 Join GRF Stephen and Juhwan for dinner with Cornell Alum Ken Saji. Sign up at the House Office and find out what it takes to go from Ithaca to VP at Viacom!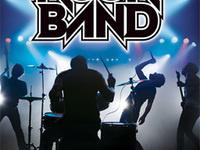 Come Rock Out with the GRFs and see if you can beat their high scores!
Saturday, October 28, 2017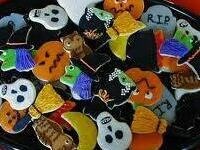 Come enjoy the Halloween Season with the Bethe House Council. Lots of treats, hardly any tricks.