Wednesday, March 21, 2018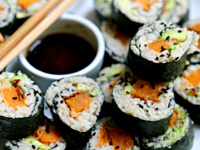 Come hang out with the Bethe House Fellows and your fellow residents while induging in some sushi and other snacks. This will be a monthly event for the...
Friday, March 23, 2018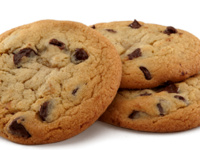 Enjoy some sweet treats with Active Citizens Veer and Ankit in the Bethe Common Room
Saturday, March 24, 2018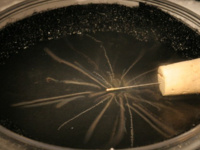 Ever wonder about what's in pictures on your walk between the House Office and the Common Room? Learn how to build a low cost particle detector - a cloud...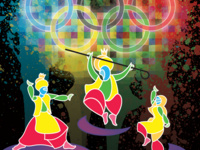 If you missed our Today Show or Radio City Hall performances, DON'T FRET! Now's your chance to see us LIVE on Cornell's own campus!! Pao Bhangra is the...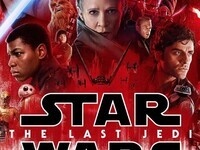 Join GRF David on a trip to a galaxy far far away at the Cornell Cinema for a screening of Star Wars: The Last Jedi. Meet at the House Office to walk up to...