Monday, October 23, 2017
The Cornell Contemporary China Initiative Lecture Series, featuring interdisciplinary talks by scholars on issues in China today, runs every Monday this...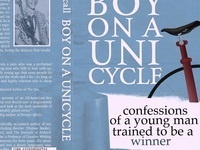 Come join Steven McCall for a reading from Dan McCall's posthumous memoir, Boy on a Unicycle: Confessions of a Young Man Trained to be a Winner. Dan McCall...
Tuesday, October 24, 2017
The Age of the Polychrome Kaftan in Late Antique Sogdiana Betty Hensellek (Cornell University)
Wednesday, October 25, 2017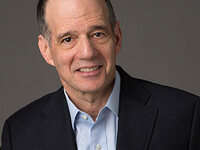 Phi Beta Kappa Distinguished Faculty Invitational Lecture Barry Strauss, Bryce and Edith M. Bowmar Professor in Humanistic Studies, Department of History,...
Thursday, October 26, 2017
Through a mosaic of intimate portraits, Prof. Connolly offers a history of migration, real estate, and shifting family fortunes in the twentieth-century...
Friday, October 27, 2017
We play board games, card games, miniatures games, and role-playing games (RPGs). Attendance is free and open to anyone. Rules are taught for most games.