Monday, October 23, 2017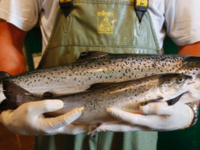 After more than 25 years of development, genetically modified salmon became available in Canadian supermarkets this past August. How and why were these fish...
Wednesday, October 25, 2017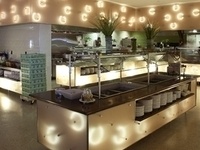 SALADS - Soba noodle-ginger and scallion Tuscan greens – citrus, miso ENTREES - Red's best catch of the day – lemongrass, burnt caramel grilled flank steak...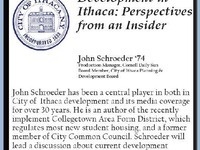 John Schroeder has been a central player both in the city of Ithaca development and its media coverage over the last 30 years. Schroeder will lead a...
Thursday, October 26, 2017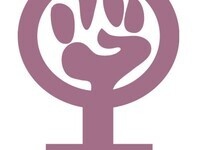 What is the role of feminism at Cornell? We invite everyone in the Cornell community to join us for dinner and a thought-provoking conversation in an...
Friday, October 27, 2017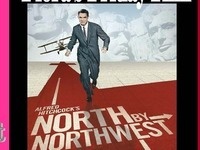 In preparation for Halloween, join SA Charlotte (cpl32) to watch Alfred Hitchcock's 1959 suspense film, North by Northwest. Often listed as one of the best...
Saturday, October 28, 2017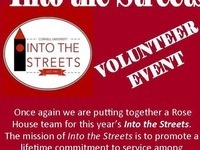 Once again we are putting together a Rose House team for this year's Into the Streets. The mission of Into the Streets is to promote a lifetime commitment to...