Monday, March 19, 2018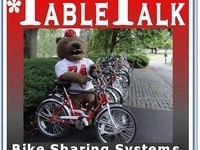 The story of evolution and growing popularity of bike sharing systems globally is one which depicts how quickly a simple idea can spread when combined with...
Wednesday, March 21, 2018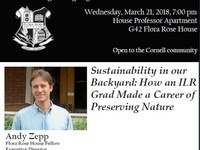 Join the discussion about how to preserve the natural beauty of the finger lake region surrounding Ithaca.
Thursday, March 22, 2018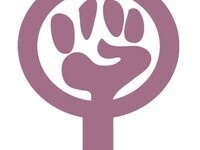 What is the role of feminism at Cornell? We invite everyone in the Cornell community to join us for dinner and a thought-provoking conversation in an...
Friday, March 23, 2018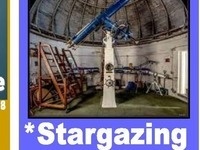 Please contact GRF Tyler (tdm76) for more information.
Saturday, March 24, 2018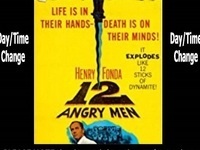 PLEASE NOTE the day and time change from when the film series usually meets. Join GRF Ty (tdm76) to view "12 Angry Men." A jury holdout attempts to prevent a...