This is a past event. Its details are archived for historical purposes.
The contact information may no longer be valid.
Please visit our current events listings to look for similar events by title, location, or venue.
Reducing Bias in Hiring: Evidence-Based Strategies
Friday, June 9, 2023 at 12:00pm
Virtual Event

eCornell Keynote - Join Us!
As organizations strive to diversify their workforces, addressing potential bias in the hiring process is imperative. How can this work for you and your teams?

In this keynote, you'll learn from Devon Proudfoot, Assistant Professor of Human Resources Studies at Cornell's ILR School, about evidence-based strategies for reducing bias in the hiring process. We will cover potential sources of bias in the recruiting process, how bias can influence evaluation of résumés and the interview process, and what research tells us are the most effective strategies to mitigate bias and increase inclusion in hiring.
WHAT YOU'LL LEARN
What bias is and where it can show up in the hiring process
Research-based strategies to avoid bias in hiring
Proactive steps organizations can take to make their hiring process more inclusive
SPEAKER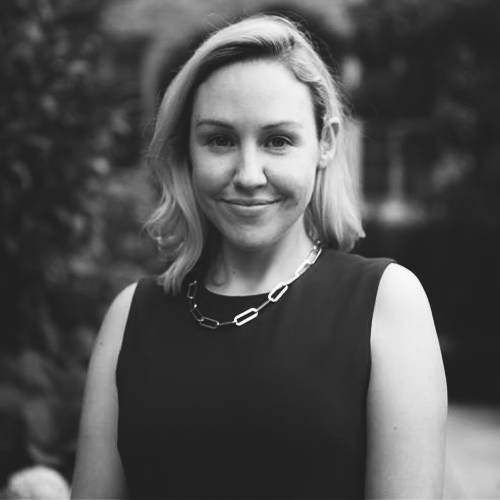 Devon Proudfoot
ASSISTANT PROFESSOR OF HUMAN RESOURCE STUDIES
Cornell ILR School
Streaming site:
https://ecornell.cornell.edu/keynotes/overview/K060623/
Subscribe