Monday, October 16, 2017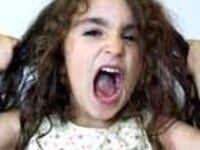 Learn about your child's temperament (and yours), how to develop effective strategies for dealing with temper tantrums, power struggles and other challenging...
Wednesday, October 18, 2017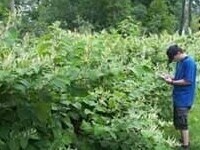 This class will look at the causes of plants becoming invasive, their impact upon wildlife and plant communities, and their uses for food, medicine, and...
Thursday, October 19, 2017
Join with parents, volunteers and agency staff members to strengthen our community for children, youth and families! Monthly meetings focus on creating...
Friday, October 20, 2017
Register here for 1-day national certification training "Standards of Quality for Family Strengthening & Support". Preregistration is required. Cost is...