Wednesday, March 21, 2018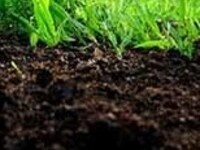 Join Professor Peter Hobbs of Cornell University for an exploration of the hardest workers in your garden--the soil microbiota. Explore the fascinating world...
Saturday, March 24, 2018
Learn how worms can make fast, rich compost for your garden while disposing of your food scraps. Take home the bin, a starter population of worms, and the...