Tuesday, March 20, 2018
Christian Santangelo, Department of Physics, University of Massachusetts, Amherst, MA, will present seminar. Professor Itai Cohen, host. 4D printing with...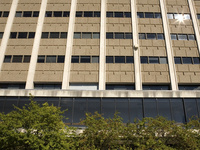 A coffee hour sponsored by graduate students in the Applied and Engineering Physics department. Interested in someone's research and want to network, come...
Wednesday, March 21, 2018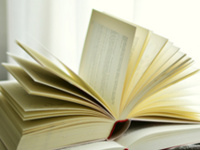 Join weekly discussions about teaching and education research. Each week the group will explore an article or book chapter. Open to faculty, staff and grad...