Monday, October 23, 2017
Everyone is welcome to our weekly discussions about teaching and education research. Our reading group is open to faculty, staff and grad students. We meet...
Tuesday, October 24, 2017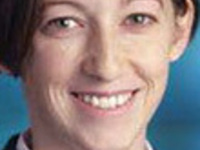 Danielle Bassett, School of Engineering and Applied Sciences, University of Pennsylvania, Philadelphia, PA, will present seminar. Professor Jim Sethna, host....
Wednesday, October 25, 2017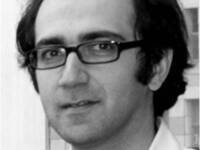 Alipasha Vaziri, Laboratory of Neurotechnology and Biophysics, Rockefeller University Host: Chris Xu Optical Tools for Unraveling Whole-brain Neuronal...
Thursday, October 26, 2017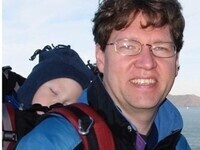 Little Conformal Symmetry Abstract: I will discuss a new approach to reducing the little hierarchy problem, a la "Little Higgs Models", that relies on...