Registration for event has CLOSED.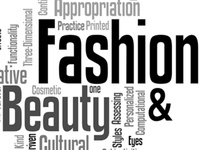 This exhibition will present innovative works by 13 FSAD students (9 grads and 4 undergrads) based on their exploration of a wide range of subjects related...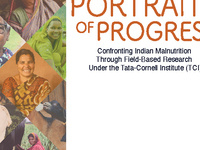 Portraits of Progress celebrates five years of the Tata-Cornell Institute (TCI) and its focus on solving chronic malnutrition in India through...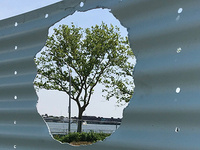 Oculi, the winner of the 2018 City of Dreams competition, is an interdisciplinary exhibition crafted of disused grain silos. The installation opened on...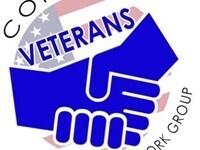 John Canestaro, from the New York State Veterans Office, is here to help military veterans at Cornell and in the Tompkins County community with their state...