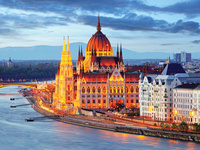 From the fifteenth to the twentieth century, the Habsburg Empire was an extraordinary experiment in cultural diversity, stability, and political...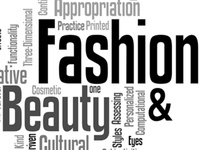 This exhibition will present innovative works by 13 FSAD students (9 grads and 4 undergrads) based on their exploration of a wide range of subjects related...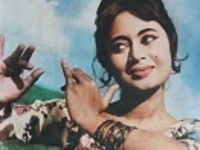 This exhibition explores perceptions and representations of socio-cultural identities across the latter half of the twentieth century in Sri Lanka through...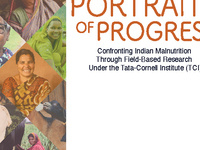 Portraits of Progress celebrates five years of the Tata-Cornell Institute (TCI) and its focus on solving chronic malnutrition in India through...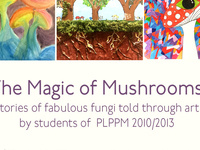 Cornell students know that ALL mushrooms are magical. Creative art that tells the stories of fabulous fungi is now on view on Mann Library's 2nd floor study...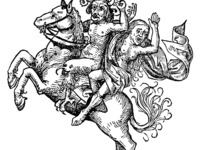 The exhibition "The World Bewitch'd" explores the origins and spread of the belief in witchcraft across Europe. It features rare and unique books and...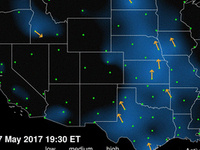 Combining data from weather radar stations with the observations of citizen scientists has opened a new window on the twice-yearly phenomenon of bird...