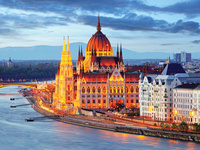 From the fifteenth to the twentieth century, the Habsburg Empire was an extraordinary experiment in cultural diversity, stability, and political...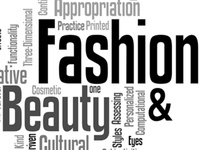 This exhibition will present innovative works by 13 FSAD students (9 grads and 4 undergrads) based on their exploration of a wide range of subjects related...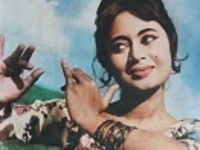 This exhibition explores perceptions and representations of socio-cultural identities across the latter half of the twentieth century in Sri Lanka through...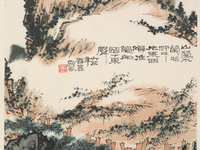 During the first half of the twentieth century, the movement to "modernize" China was led by Chinese intellectuals who considered aesthetic education and the...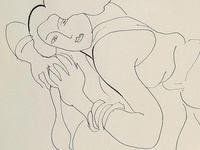 This exhibition highlights the variety of drawings from the Johnson Museum's permanent collection by European artists from the 19th to the mid-20th century,...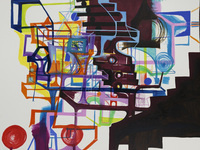 This exhibition celebrates the forty-fifth anniversary of the Johnson Museum, which opened on May 23, 1973. The building, designed by I. M. Pei and made...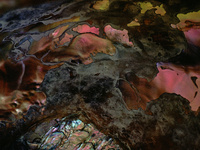 Shifting Ground presents a survey of landscapes from mid– to late–20th century American art. As imagined representations of place, landscapes are always...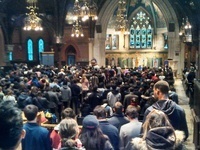 The Cornell Catholic Community celebrates Mass every Sunday at 10:30 AM in Sage Chapel. All Are Welcome!