REGISTER TODAY! NO CHARGE FOR VETERANS! Farm Squad is an action packed 3 day farm training event. It includes sit down instruction, field training, hands on...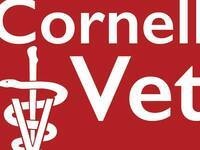 The first joint symposium of the Primary Care Veterinary Educators and the Veterinary Educator Collaborative will be held at Cornell University June 22-24,...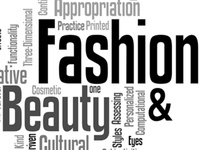 This exhibition will present innovative works by 13 FSAD students (9 grads and 4 undergrads) based on their exploration of a wide range of subjects related...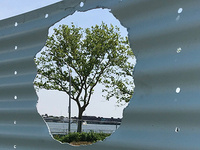 Oculi, the winner of the 2018 City of Dreams competition, is an interdisciplinary exhibition crafted of disused grain silos. The installation opened on...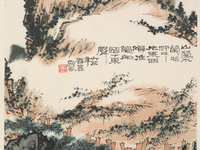 During the first half of the twentieth century, the movement to "modernize" China was led by Chinese intellectuals who considered aesthetic education and the...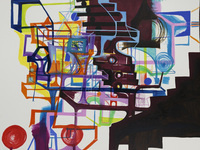 This exhibition celebrates the forty-fifth anniversary of the Johnson Museum, which opened on May 23, 1973. The building, designed by I. M. Pei and made...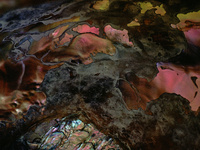 Shifting Ground presents a survey of landscapes from mid– to late–20th century American art. As imagined representations of place, landscapes are always...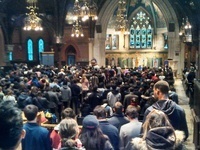 The Cornell Catholic Community celebrates Mass every Sunday at 10:30 AM in Sage Chapel. All Are Welcome!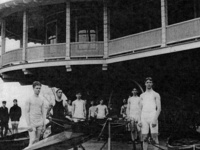 From its earliest use by the Cayuga Nation, this beautiful lakeside site that is now Stewart Park has a fascinating history. Originally known as Renwick...
JUNE 24 LIZA DISAVINO AND A.J. BODNAR. They live in the Catskills, and have a wonderful collection of regional traditional songs and stories to share with...