More than seventy years after the establishment of the state of Israel and the collapse of Palestinian society, resolution of the conflict over the territory...
LEAD RENOVATION, REPAIR, & PAINTING (RRP-Refresher) May 31, 2018-TRAINING CLASSES-CLASS SIZE IS LIMITED- REGISTER TODAY- ALL TRAININGS ARE FREE *Please...
Accurate labeling and management is a key component of a successful food safety program. Failure to accurately follow Federal food labeling regulations can...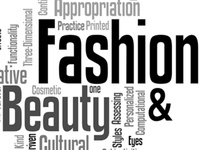 This exhibition will present innovative works by 13 FSAD students (9 grads and 4 undergrads) based on their exploration of a wide range of subjects related...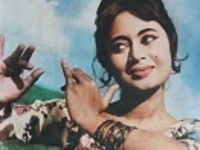 This exhibition explores perceptions and representations of socio-cultural identities across the latter half of the twentieth century in Sri Lanka through...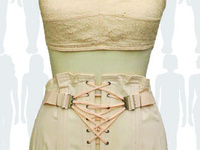 Curated by Rachel Doran ('19), "Go Figure: The Fashion Silhouette & the Female Form" explores perceptions and representations of Euro-American beauty ideals...
Portraits of Progress celebrates five years of the Tata-Cornell Institute (TCI) and its focus on solving chronic malnutrition in India through...
The exhibition "The World Bewitch'd" explores the origins and spread of the belief in witchcraft across Europe. It features rare and unique books and...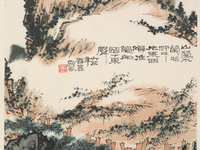 During the first half of the twentieth century, the movement to "modernize" China was led by Chinese intellectuals who considered aesthetic education and the...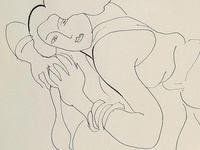 This exhibition highlights the variety of drawings from the Johnson Museum's permanent collection by European artists from the 19th to the mid-20th century,...
Join Stone Barns Farm Director Jack Algiere and Nexus Vice President of Sales and Northeast lead Jeff Warshchauer as they dive into soil-based greenhouse...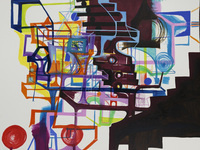 This exhibition celebrates the forty-fifth anniversary of the Johnson Museum, which opened on May 23, 1973. The building, designed by I. M. Pei and made...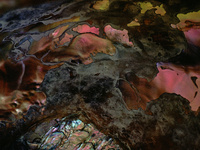 Shifting Ground presents a survey of landscapes from mid– to late–20th century American art. As imagined representations of place, landscapes are always...
Dr. Angelika Grundling, "c-di-AMP Signaling in Staphylococcus aureus: Why Staph Needs It and What Regulates It".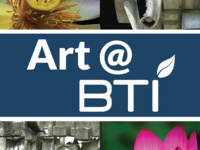 Join the Boyce Thompson Institute for a free reception to celebrate our current Art@BTI exhibit, Juxtaposition of Light and Texture: Photography by Nancy V....