More than seventy years after the establishment of the state of Israel and the collapse of Palestinian society, resolution of the conflict over the territory...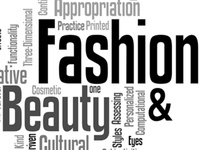 This exhibition will present innovative works by 13 FSAD students (9 grads and 4 undergrads) based on their exploration of a wide range of subjects related...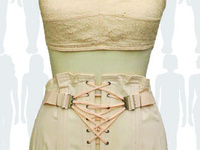 Curated by Rachel Doran ('19), "Go Figure: The Fashion Silhouette & the Female Form" explores perceptions and representations of Euro-American beauty ideals...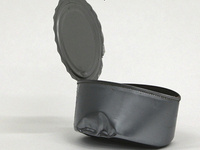 The Cornell University Department of Art is pleased to present Big Snack, the 2018 M.F.A. group exhibition in New York City. Artists include: Bruno Cancado...