The exhibit DRAW A LINE ----------------------------------------------, located in Olin Library's Basement Display case from April 23-May 26, 2018,...
Preparation time for spring-semester final exams.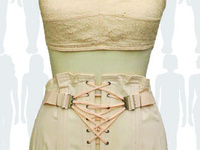 Curated by Rachel Doran ('19), "Go Figure: The Fashion Silhouette & the Female Form" explores perceptions and representations of Euro-American beauty ideals...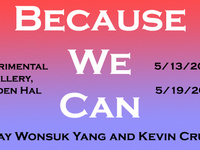 Because We Can is the thesis show showing the work of Jay Wonsuk Yang (B.F.A. '18) and Kevin Cruz (B.F.A. '18).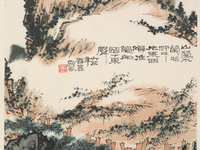 During the first half of the twentieth century, the movement to "modernize" China was led by Chinese intellectuals who considered aesthetic education and the...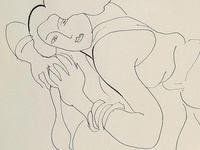 This exhibition highlights the variety of drawings from the Johnson Museum's permanent collection by European artists from the 19th to the mid-20th century,...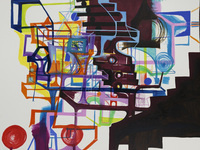 This exhibition celebrates the forty-fifth anniversary of the Johnson Museum, which opened on May 23, 1973. The building, designed by I. M. Pei and made...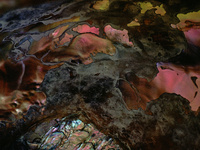 Shifting Ground presents a survey of landscapes from mid– to late–20th century American art. As imagined representations of place, landscapes are always...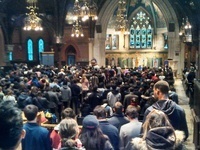 The Cornell Catholic Community celebrates Mass every Sunday at 10:30 AM in Sage Chapel. All Are Welcome!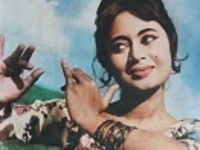 This exhibition explores perceptions and representations of socio-cultural identities across the latter half of the twentieth century in Sri Lanka through...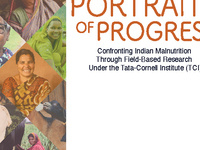 Portraits of Progress celebrates five years of the Tata-Cornell Institute (TCI) and its focus on solving chronic malnutrition in India through...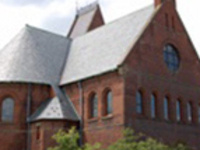 Cornell University Jazz Ensemble and Appel Jazz Combo; Paul Merrill, director.
Violin students of Ariana Kim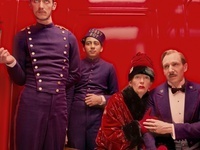 2014 > USA > Directed by Wes Anderson With Ralph Fiennes, F. Murray Abraham, Mathieu Amalric Wes Anderson's tale of Gustave H. (Ralph Fiennes), a concierge...