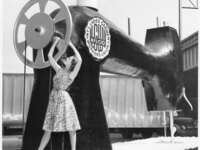 A collaboration between Catherwood Library's Kheel Center and the Cornell Costume & Textile Collection, Union Made celebrates 20th century fashion trends...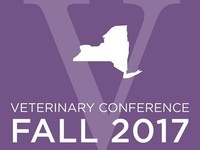 Join us for the 10th annual New York State Fall Veterinary Conference, Friday, October 6 through Sunday, October 8, on the Cornell University campus in...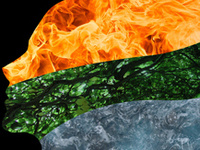 The Barbara L. Kuhlman Scholars' Fiber Arts and Wearable Arts Exhibition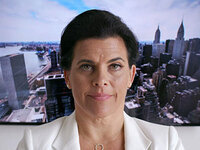 In Inhabiting the World We Made, Jennifer and Kevin McCoy present recent projects that examine the marriage of architecture and psychology. Comprised of...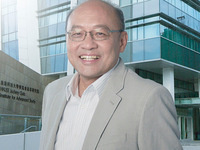 In honor of Henry Tye's 70th Birthday year and Henry's numerous contributions to particle physics, string theory, and cosmology, the LEPP Theory group in the...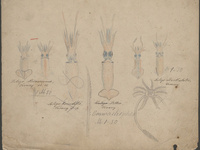 In 1882, at the request of Professor John Henry Comstock and with the support of President Andrew Dickson White, Cornell acquired 570 Blaschka glass sea...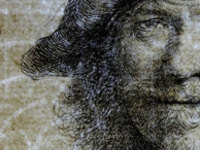 More than sixty impressions from across Rembrandt's oeuvre will show the artist's process, including how he made changes to his plates, and detail his use of...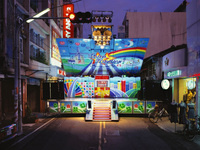 Fourteen artists from Taiwan expose the lingering, often haunting effects of authoritarianism, social ideology, environmental disaster, international...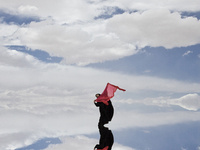 Silsila consists of several photographic series and videos by artist Sama Alshaibi. Named for the Arabic word silsila, or "link," the exhibition is meant to...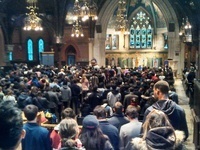 The Cornell Catholic Community celebrates Mass every Sunday at 10:30 AM in Sage Chapel. All Are Welcome!
Experience the latest in sustainable agricultural practices and support Dilmun Hill, Cornell's student-run farm right here on campus. Work alongside...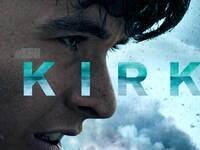 See the critically acclaimed "Dunkirk" with GRF Karen at the Cornell Cinema! Meet at the House Office at 6:45pm