Sunday, October 22, 2017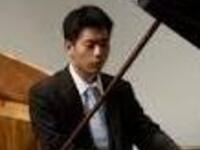 Shin Hwang performs Schubert's Piano Sonata in G Major, D. 894 and Beethoven's Cello Sonata in A Major with cellist Eva Lymenstull.
Monday, October 23, 2017
Oboe Master Class with Atlanta Symphony Orchestra Principal Oboe Elizabeth Koch Tiscione
Tuesday, October 24, 2017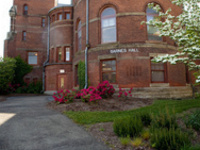 Undergraduate scholarships of up to $7,500. U.S. citizens or permanent residents who are sophs and jrs in STEM majors with 1) significant research...