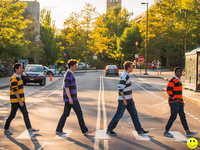 Join The Hangovers, the official a cappella subset of the Cornell University Glee Club, for their 37th annual Fall concert, featuring hits both classic and new.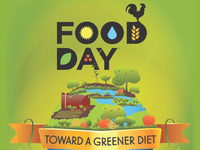 Food Day is a nationwide celebration of healthy, affordable, and sustainably produced food, and a grassroots campaign for better food policies, and Food...
Cornell India Association invites you to our biggest event of the semester, recreating the vibrant Indian festive season here at Cornell. So set your work...
Come back (or stick around) after TGIF for a whole night of Halloween fun! Dance the night away with DJ DotPE Gorge on festive sweets, pizza and of course...
You talk the talk, but can you guac the guac? Everyone thinks they can make the best guacamole. You fight about it with your friends, and you boast about...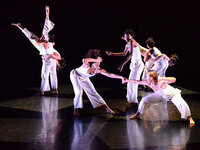 Urban Bush Women: Walking with 'Trane will perform on Tuesday, October 25th at 7:30pm in the Kiplinger Theatre at the Schwartz Center for the Performing...
Speakers: Jamila Michener, Department of Government & Siba Grovogui, Africana Studies and Research Center The 2016 Presidential Election has witnessed the...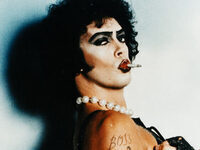 With costume party at 7:15 on Saturday showing! 1975 > UK > Directed by Jim Sharman With Tim Curry, Susan Sarandon, Barry Bostwick, Meat Loaf, Little...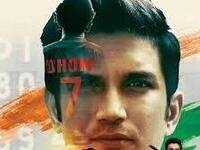 Free Screening! Come at 5pm for FREE samosas & chai; film will start at 5:30pm. Passes are available at Willard Straight Hall beginning Monday, October 24th....
Please join us at Willard Strait for a casual dinner of Chinese food with the CAPS Program and then stay with us as we head to Cornell Cinema for a free...