Get Out
2/7/2017 9:15pm
Special Advance Screening 2017 > USA > Directed by Jordan Peele with Allison Williams, Daniel Kaluuya, Catherine Keener Interracial couple Chris and Rose...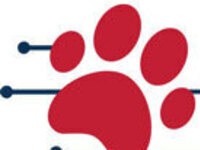 Cornell University's Entrepreneurship office and College of Veterinary Medicine have partnered to host the first ever Animal Health Hackathon in the world!...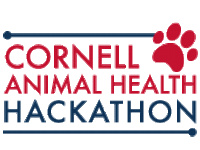 Join us for the first ever Animal Health Hackathon in the world, cohosted by the Cornell College of Veterinary Medicine and Entrepreneurship at Cornell!...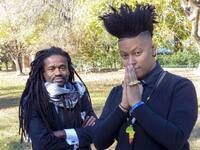 Rev. Sekou & the Holy Ghost combine blues, gospel, freedom songs, soul and funk into a unique sonic experience. The band re-imagines how liberation can...
Like many of its neighbors, Brazil is going through an economic, ethical and political crisis that, among other effects, has contributed to the impeachment...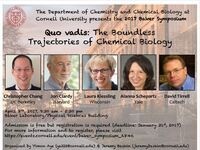 REGISTRATION REQUIRED The 2017 George Fisher Baker Symposium will take place on Saturday, April 8th, 2017 from 9:30 AM to 5:30 PM in Baker...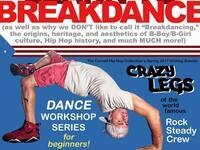 FREE!! OPEN TO ALL (you do NOT need to be a student)! Dates: February 1, 8, 15, 22, and March 1. All sessions are on Wednesdays from...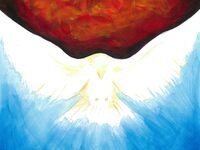 Mark Lawrence, Bill Cowdery, and friends will present a concert of contemplative, uplifiting, and thought-provoking music, in response to the division and...